Contact Us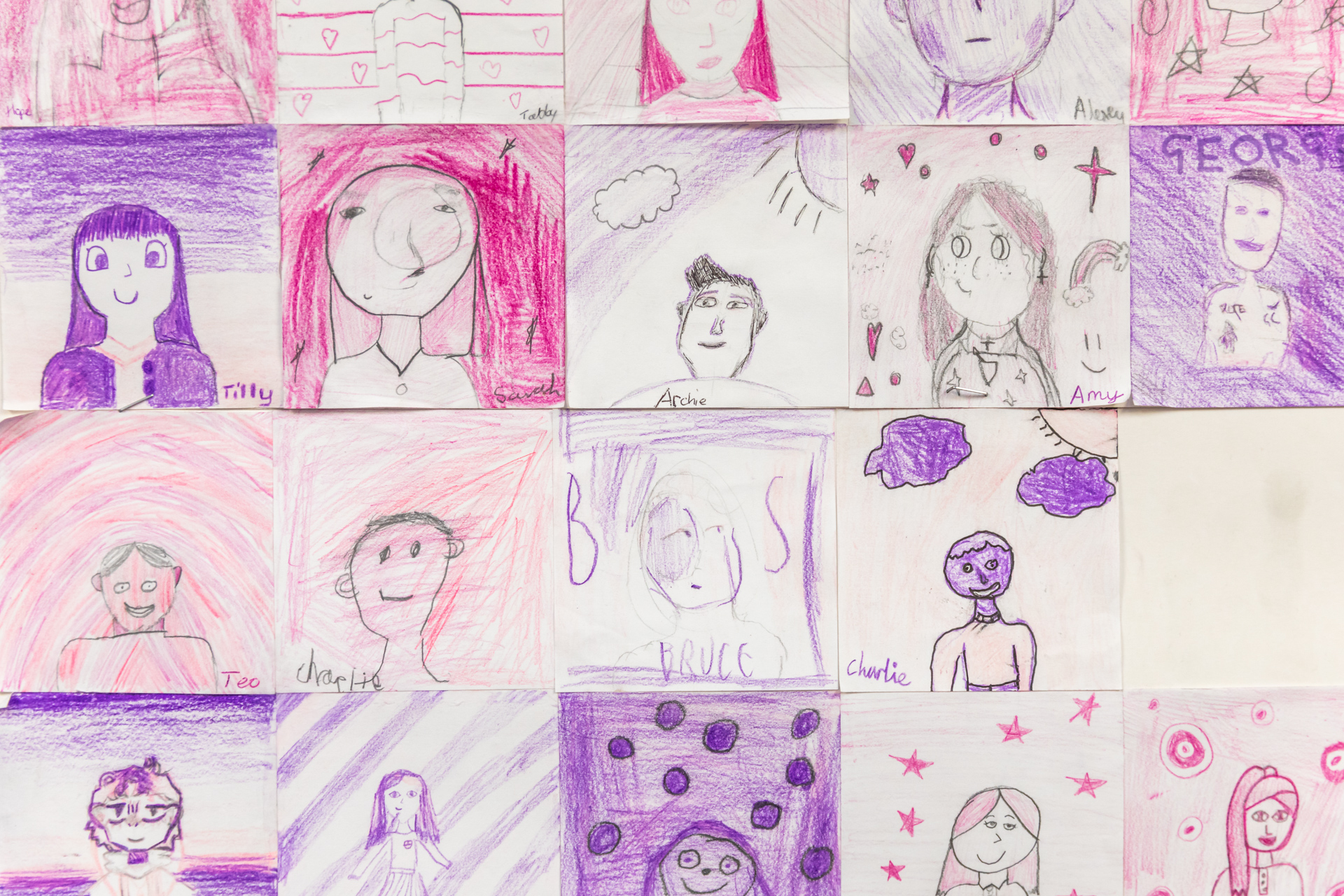 Address
Slade Primary School
The Slade
Tonbridge
Kent
TN9 1HR

Tel: 01732 350354
Request for copies: If you require a paper copy of the information on our website then this will be provided free of charge. Please contact the school office using the enquiry form.
General Enquiries: Mr Laws is our dedicated member of staff who deals with any queries. If you have a query or would like additional information then please use our enquiry form by clicking on the link below in the first instance. Please remember to include the email address that you would like to receive a reply to.
SEND: If you have a query about Special Educational Needs and/or disability (SEND) then please use the enquiry form below and select 'Inclusion Leader'. Catherine Barber, our Inclusion Leader, will then be notified and be in touch shortly.
Other options include: Admissions, School Business Manager, Safeguarding, Family Liaison Officer and Governors.