Curriculum
Our intention at Slade Primary School is:
"To deliver an inclusive, engaging and memorable curriculum, which bridges differences, opens minds and fosters critical thinking in all our learners"
Teaching and Learning at Slade follows the learning objectives set out in the National Curriculum for pupils in Year 1 - 6 and the framework for Early Years Foundation Stage pupils.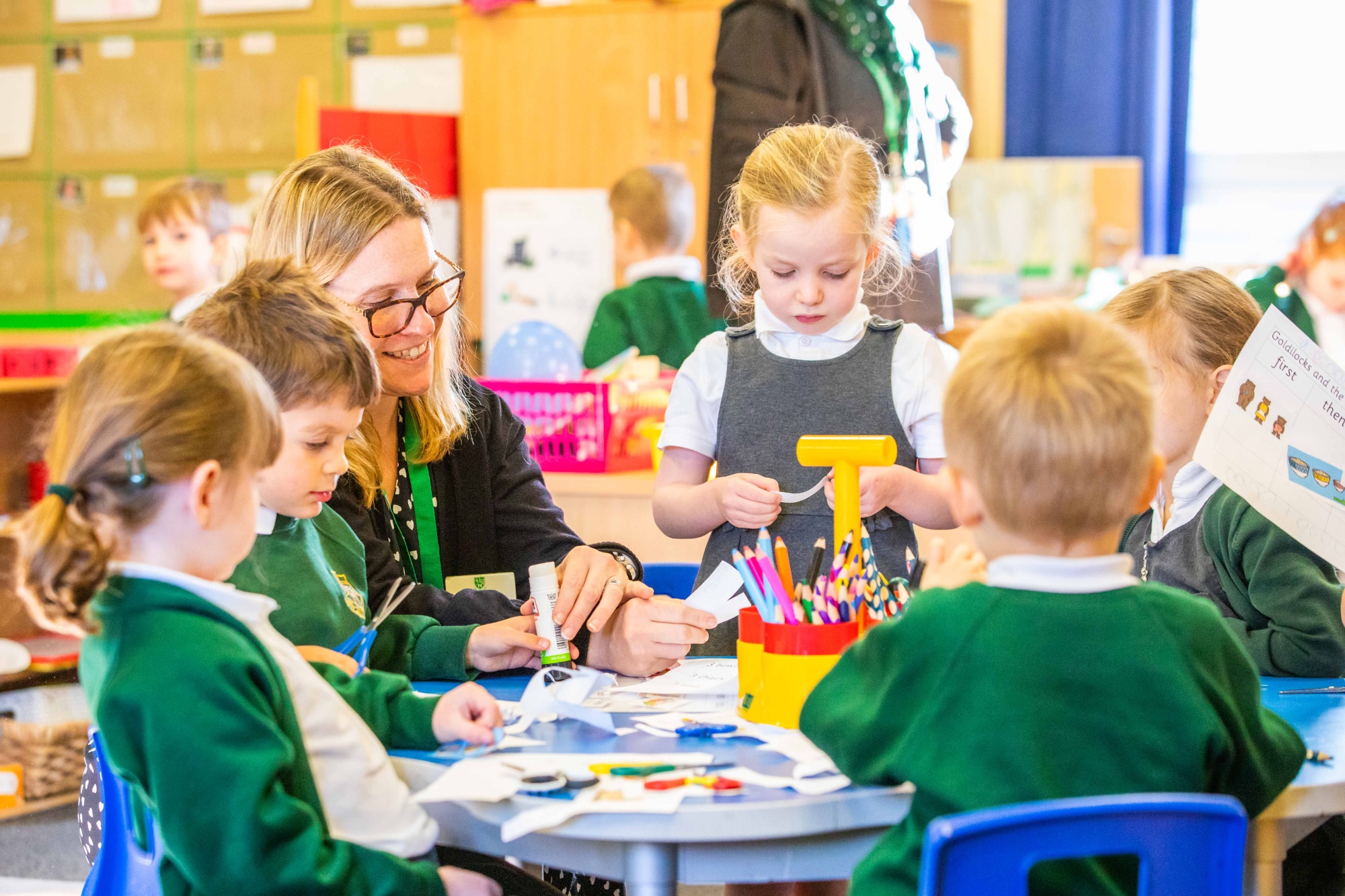 At Slade we use Monster Phonics to teach phonics in EYFS and Key Stage 1 and we use Collins Big Cat Reading Scheme throughout the school.
Throughout the school Writing is taught through Talk for Writing, Reading is taught through Talk for Reading and Maths is taught through Numicon.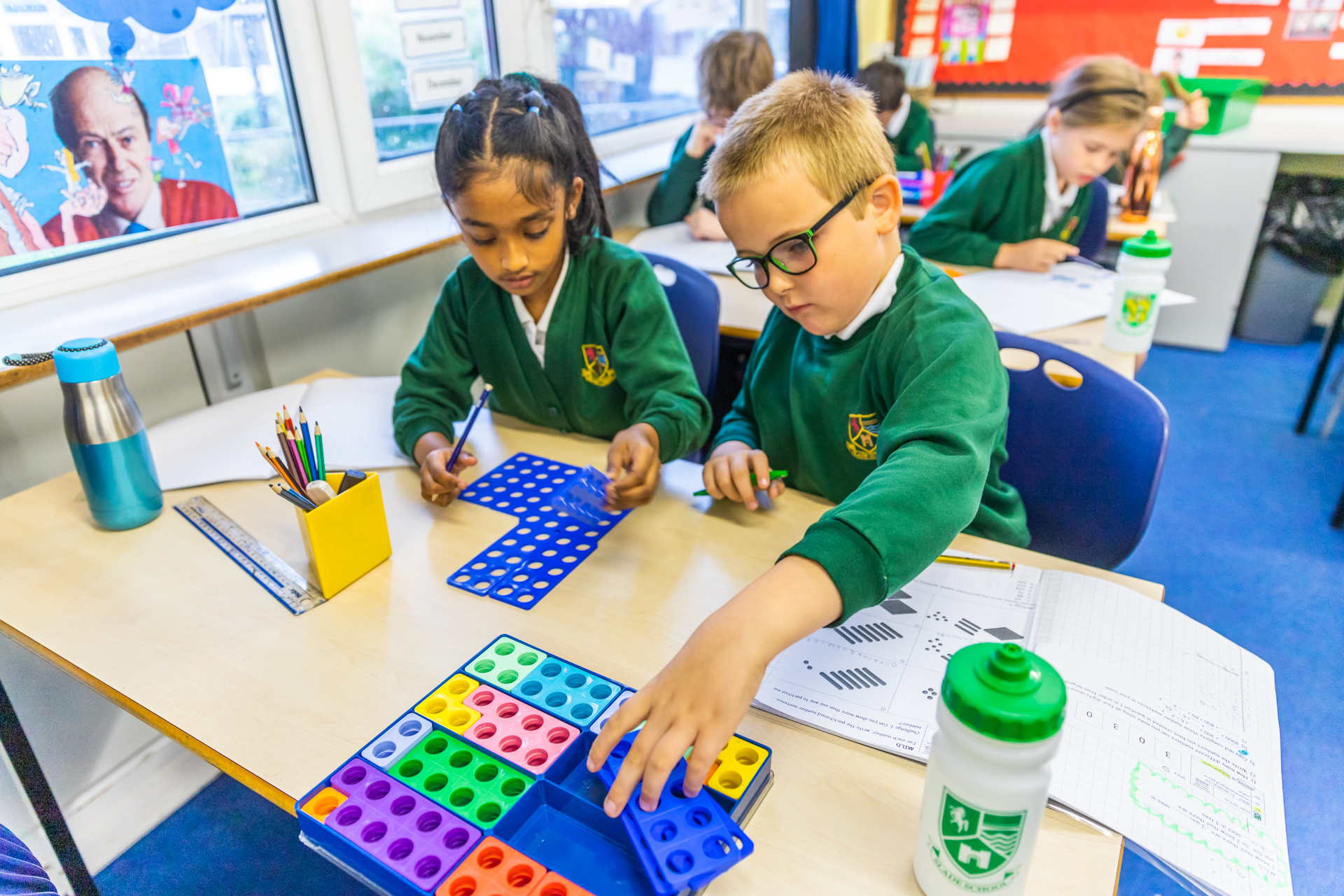 Below you will find links to the National Curriculum as well as the curriculum progression and curriculum overview for each year group.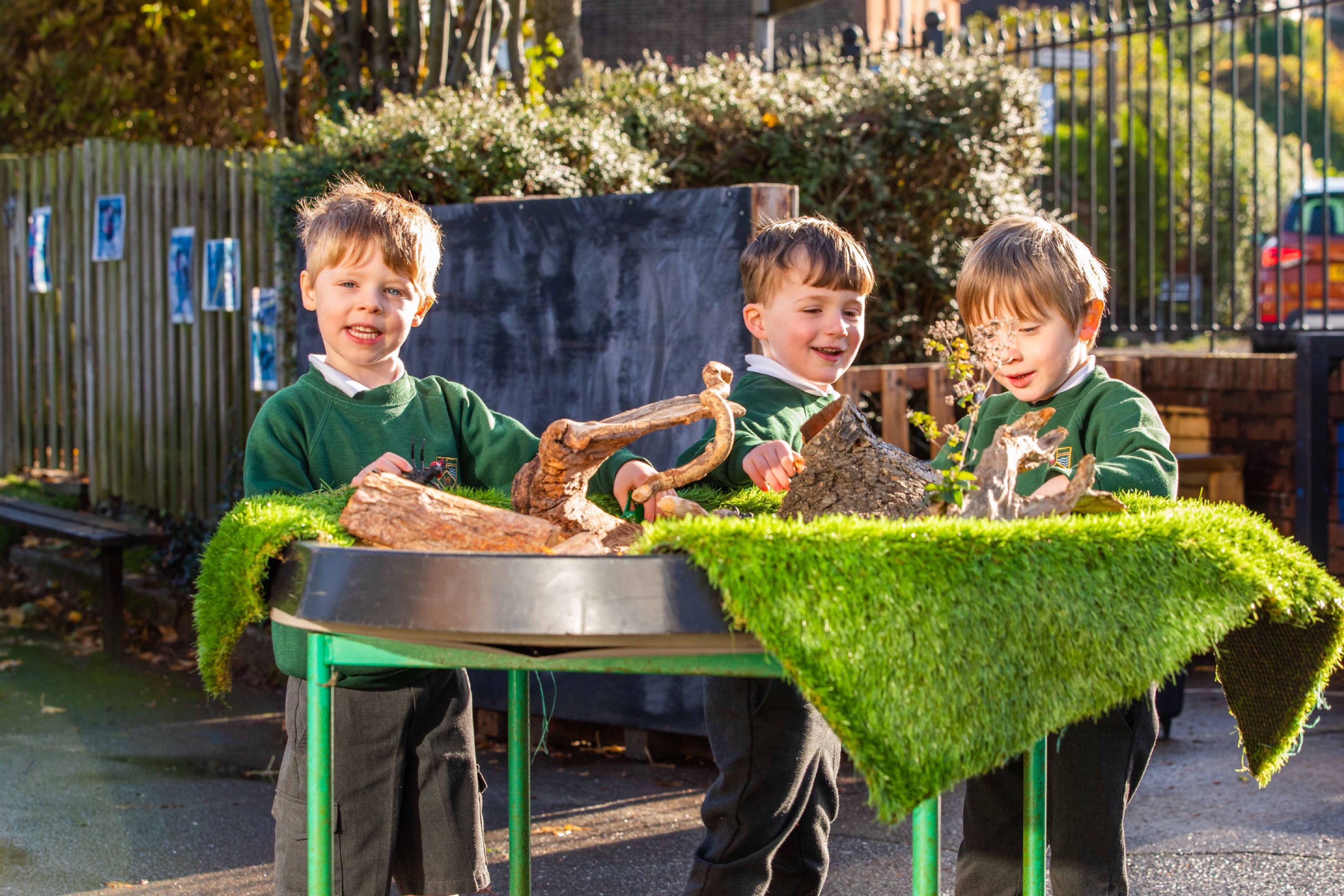 Curriculum Teams
Every subject at Slade is promoted throughout the whole school by passionate curriculum leaders, subject leaders, teachers and support staff. Each member of the staff is a part of one of our six Curriculum Teams: English; Creative Arts; Science, Computing and DT; Maths and PE; RE and Humanities and Personal Development. Our school governors are also assigned to one of the Curriculum Teams.
Each team is led by a Curriculum Team Leader that meets with the group once a term to support them to make good progress against their priorities for their year.
If you wish to find out more about our curriculum then please do not hesitate to contact the school office who will be able to put you in touch with one of our Curriculum Leaders. Please use the enquiry form below.