Forest School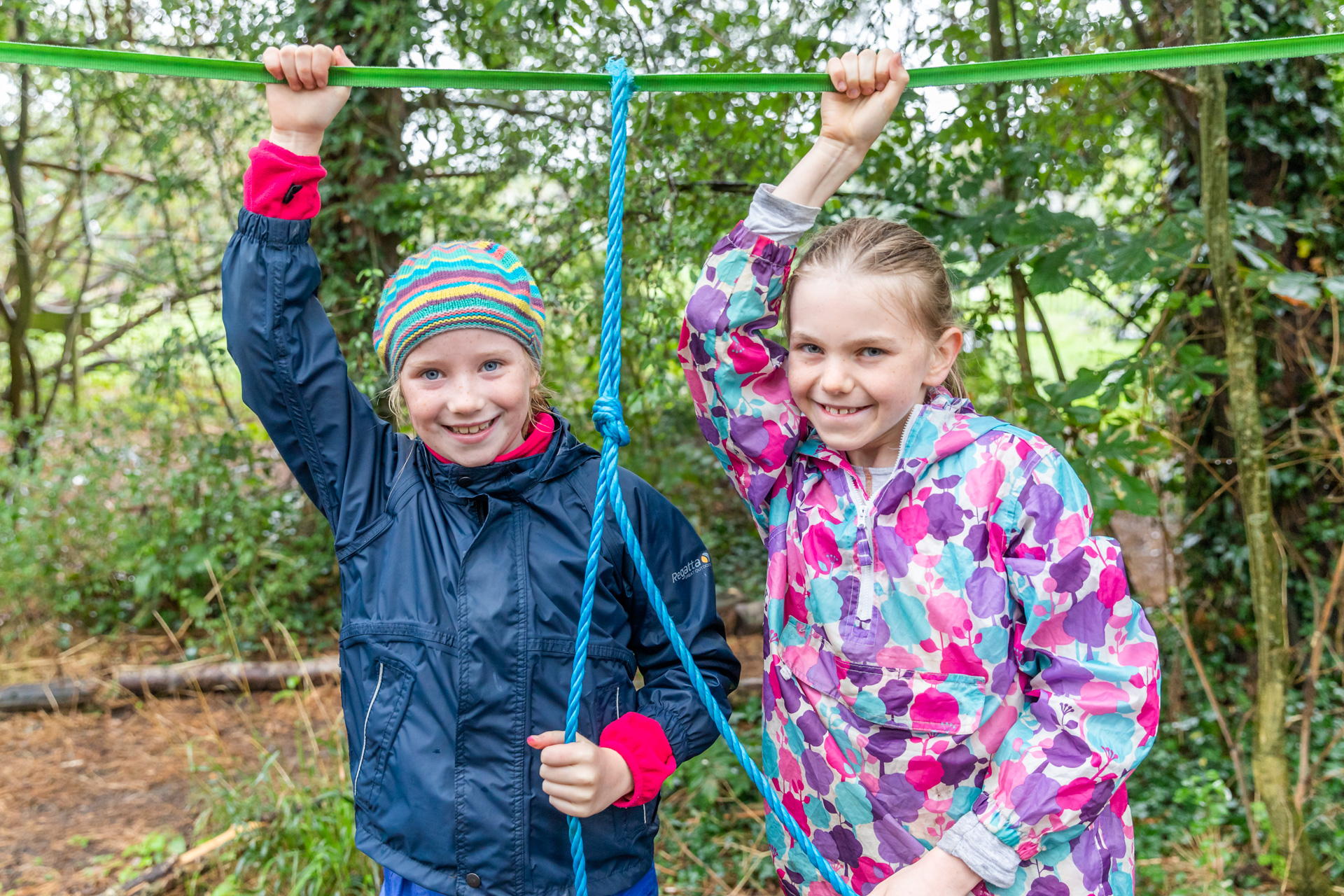 At Slade Primary School we are very passionate about getting the children outside connecting with nature as an important part of their learning experiences. We recognise the importance to their mental and physical well-being and feel that providing a Forest School is particularly important in light of the unprecedented times they are living through.
As well as connecting with nature there are multiple benefits to the Forest School experience. Forest School sessions offer some of the only time children spend outdoors in the natural environment each week. The holistic approach of Forest School helps children develop many personal and social skills that can be difficult to teach in the classroom. It is very physical so naturally encourages children to achieve with lots of different activities to develop and improve both fine and gross motor skills.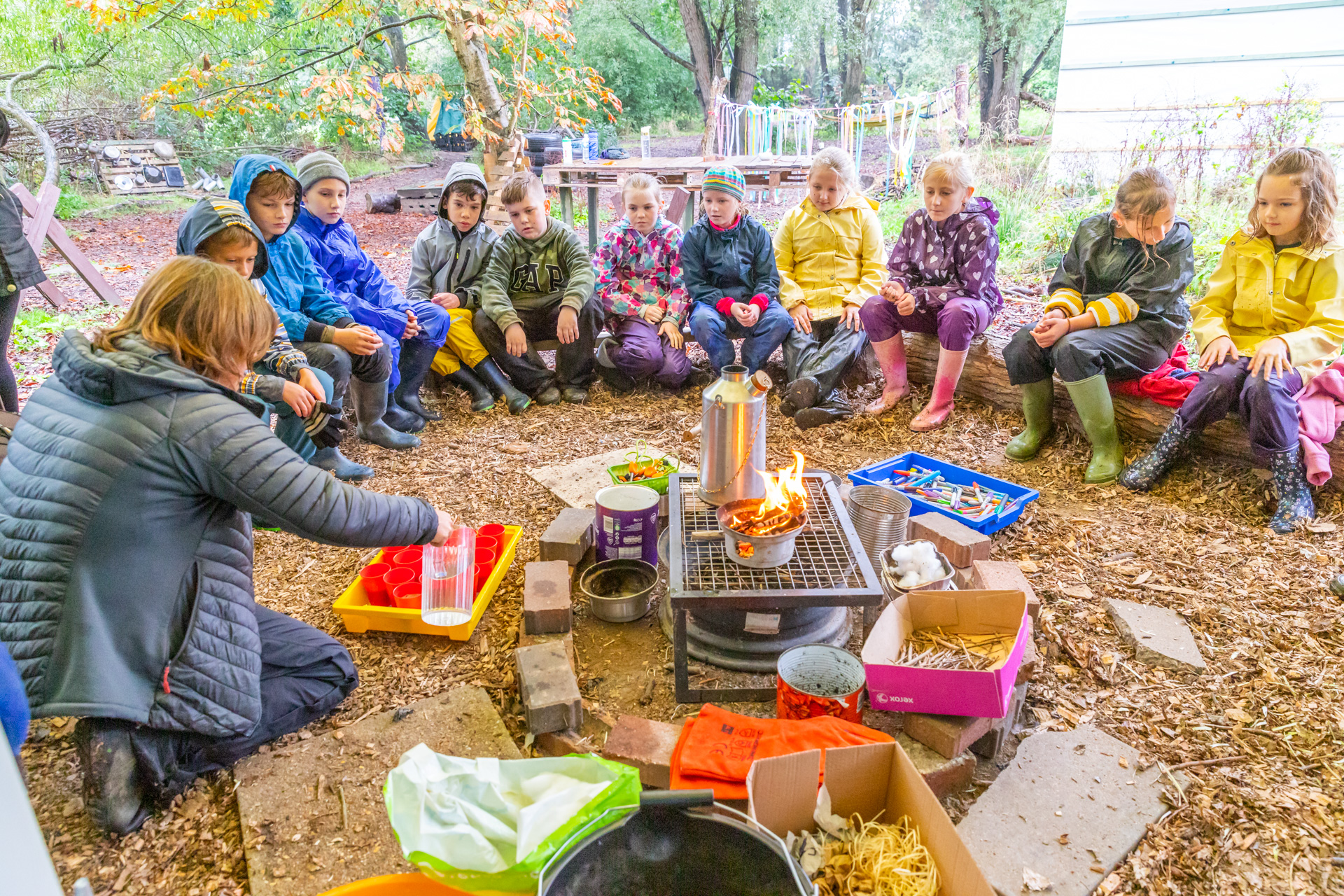 There are opportunities to do the following: work through practical problems and challenges; use tools to create and build; pursue their own interests; develop practical skills; explore connections between humans, wildlife and the earth; regularly experience achievement and success; develop language and communication skills.
Each session has a maximum of 15 children and is led by a qualified Level 3 Forest School Practitioner with the support of another adult from the classroom. Sessions are offered to all year groups on a rolling program throughout the year to enable each child to experience all of the seasons.