OFSTED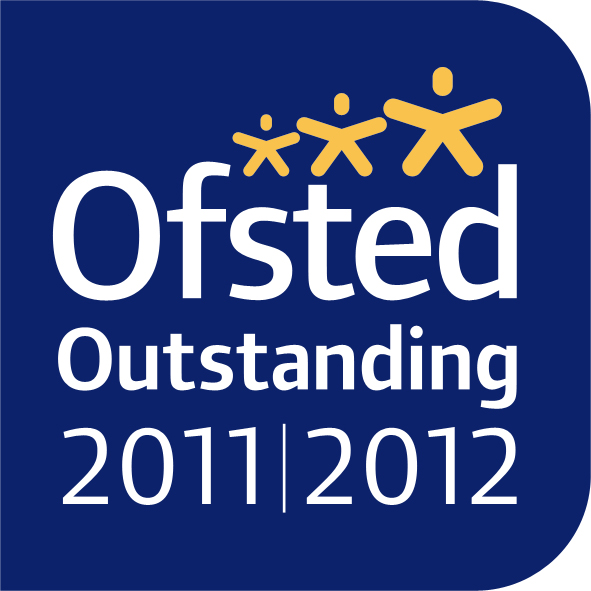 Please click here for our latest OFSTED report from 2011.
Ofsted Data Dashboard
The Ofsted Data Dashboard is a recent addition to the OFSTED website where parents can see the performance of Slade Primary School and other schools. It is a snapshot of school performance at Key Stages 1 and 2. Please click here to see this for Slade Primary School.
Ofsted Parent View
Parent View allows you to give your opinion to Ofsted by registering at the Parent View website and answering questions about the school. It only takes a few minutes and the feedback received helps the school to plan for the future.
What Ofsted said about us...
"The most obvious feature is the excellent behaviour of the pupils which is a credit to the school, parents and carers and to the pupils themselves."
"Pupils are well prepared for the future, not only by good achievement in literacy and numeracy and information communication technology (ICT), but also because they develop important life skills such as team working and confidence."
"Pupils love coming to school and attendance is high."
"All pupils, including those with special needs and hearing impairment, make consistently good progress throughout the school."
"Teachers plan lessons well, using information from assessment to target particular skills and knowledge."
"The excellent curriculum is very well designed to spark interest and develop pupils' learning in depth across all subjects."