Wobble Room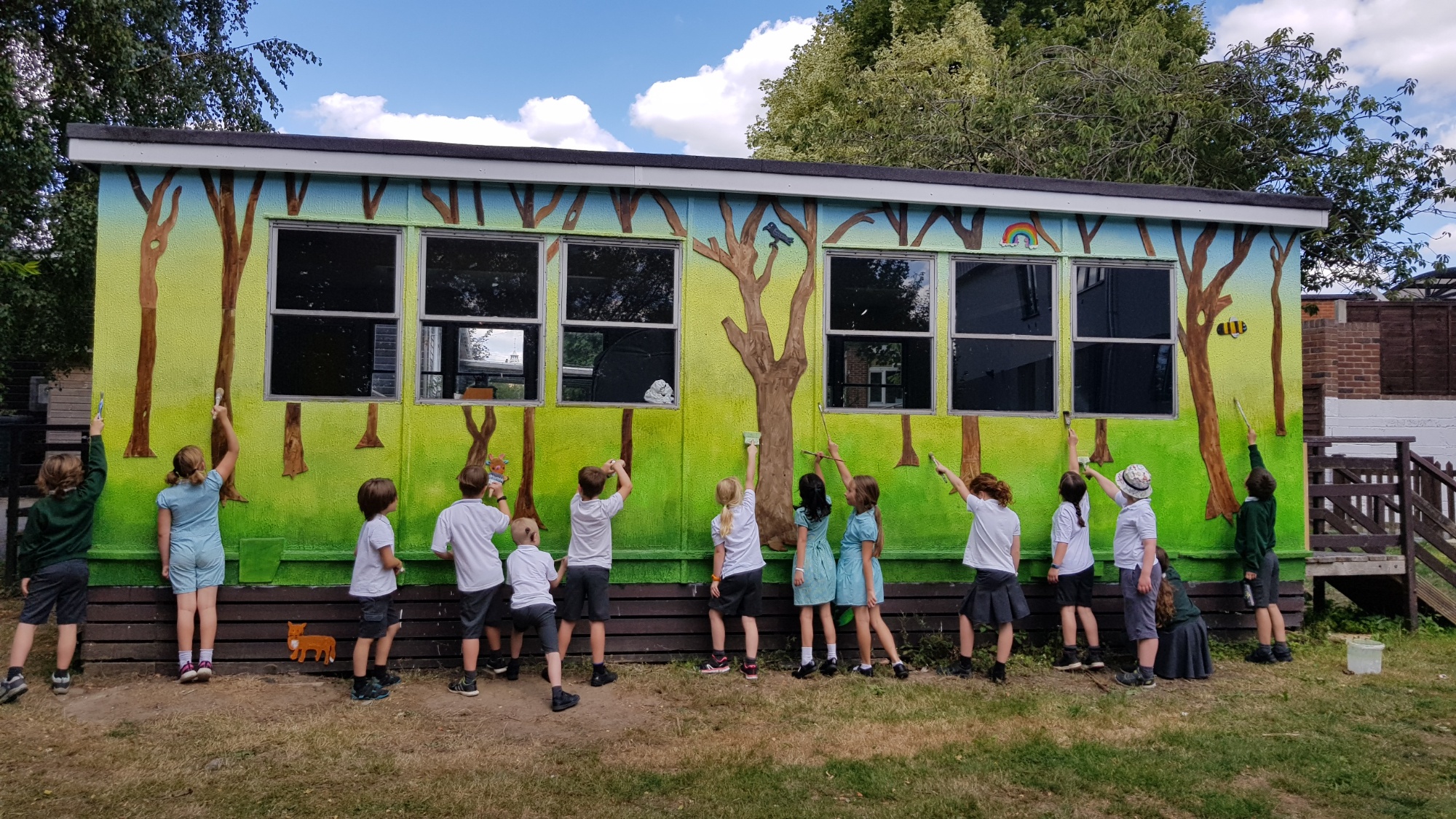 During 2020, we teamed up with the Animate Arts Company through their Artist in Residence scheme to convert a once unloved mobile into our brand new 'Wobble' room! Rob Turner, our Artist in Residence, worked with the pupils and staff across the school to transform both the inside and the outside of the building through a number of different art projects.
The purpose of this space is to provide our pupils with somewhere to go when they are either feeling low or upset to help them to get back into the green zone and in a good place to learn again.
The children's wellbeing at Slade is extremely important to us and as educators we understand that each child needs to be in a good place mentally in order for them to thrive. In order to support our pupils we have a Family Liaison Officer who is available to work with pupils and their families when the need arises. We also have a school counsellor on site as well as two Mental Health First Aiders. Our pastoral team is also available to support our members of staff when needed so that they have access to the resources they need in order to be in the best possible place to teach the children of Slade Primary School.